Mrs C Worby - Class Teacher
Mrs S Sneddon - Teaching Assistant (mornings)
Ms F Ebrahim - 1 -1 support teacher
Miss H Spibey - Teaching Assistant (Thursday and Friday afternoon)
Mrs B Wale - Teaching Assistant (Tuesday and Wednesday afternoon)
Mrs R Smithard - Teaching Assistant (Tuesday afternoon)
Classroom staff are available for a brief information sharing at the beginning or end of the day, if this is not convenient, an appointment can be made by email or in person through the school office.
Phonics is taught daily in Year 1 for 20 to 30 minutes. In Foundation Stage children have worked through Phase 1 and most of Phase 2, in Year 1 we are expected to teach to the end of Phase 5.
Here is a link to a government leaflet with information for parents and carers.

Click here to access the 2013 DFE information leaflet for parents.

Here are links to Phonics Play for interactive games children can play online. We recommend keeping all activities fun!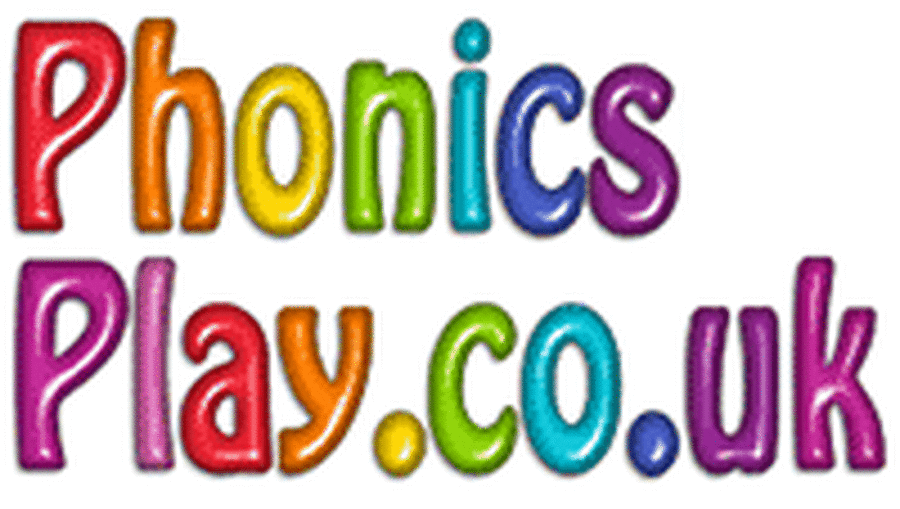 Click on the links to Phonics Play below:
Christmas Cooking
The children have worked together to make a cooking programme.
Autumn walk on Coppice Lane
We went on a lovely walk in the autumn sunshine to collect things about autumn, mostly conkers!
Dinosaur Topic
We hope you enjoyed the 'presents' the children made at school today ;) The children were very excited to make them... Here are some photos of the sticky fun! Can your child remember if they made carnivore, herbivore or omnivore poo?
Dinosaur Poo recipe
2 cups flour
3/4 cup salt
4 teaspoons cream of tarter
2 cups lukewarm water with a glug of gravy browning mixed in for colour and smell
2 tablespoons vegetable oil
Put all ingredients in large pan and cook slowly mixing constantly until you have playdough consistency.
We have acted the story Dinosaur Drip by Julia Donaldson.
We have had fun exploring in the Dinosaur Dig.
When will Plop the Owl be visiting you?
Plop is our class toy who will be visiting all the children over the year. Plop likes to play games and listen to stories.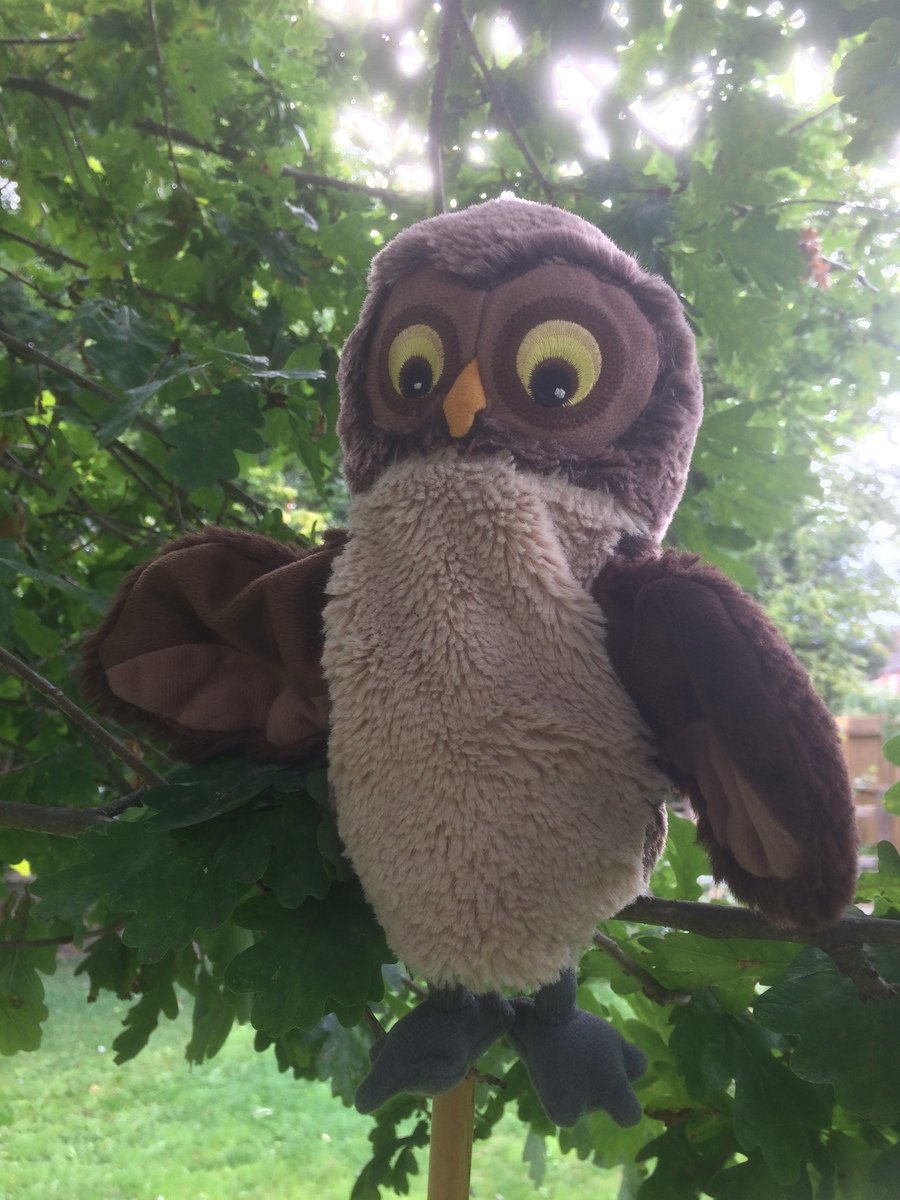 PUPIL PREMIUM
All children in Year 1 are entitled to a free school meal under the Universal Free School Meals provision. However, children who would be entitled to Free School Meals under income-based criteria are eligible for Pupil Premium Funding.
To find out more about this funding please click here.
PE
Everyday children need:
white t-shirt
black shorts
plimsolls or trainers
Thank you
Mathematics Mastery Vocabulary
Below is a list of terms used in Mathematics Mastery. Children will learn to use the terms in the glossary section.